Indiana University Officials Say Their Efficiency Inititative Won't Threaten Jobs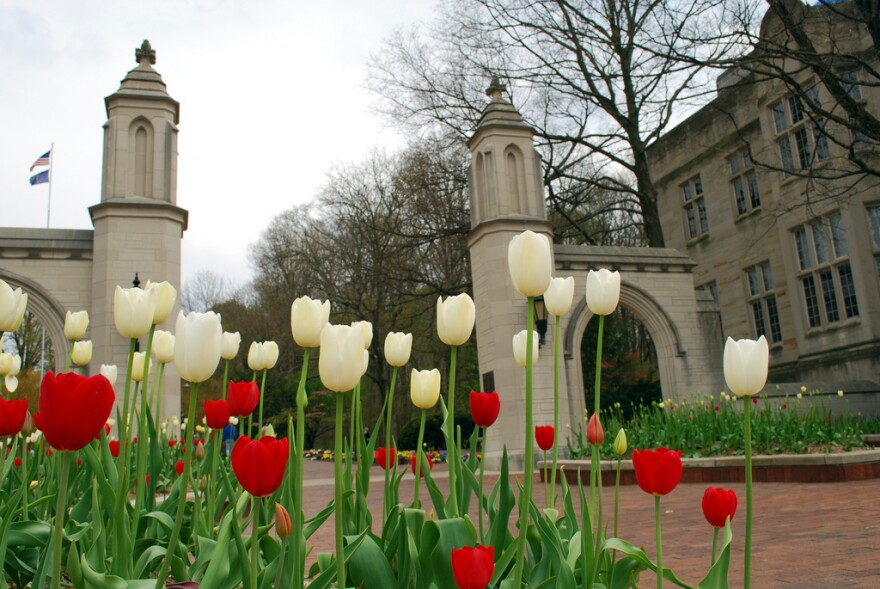 Top Indiana University administrators say a long-term efficiency initiative is unlikely to result in faculty or staff downsizing.
The project, part of the university's Bicentennial Strategic Plan, is called the Presidential Initiative to Reduce Administrative Barriers to Academic Excellence.
Vice President for Research Fred Cate says large organizations tend to accumulate layers of administrative red tape that can make it difficult to work efficiently.
A committee, made up of seven people including Cate, will spend the next few years on the project.
One specific problem they're looking to address is multiple people doing the same job. But Cate stresses that doesn't necessarily mean there will be layoffs.
"It might end up with jobs being redesigned to be either less duplicative or more effective," he says. "And there are lots of reasons for that, I mean, a lot of jobs we created before we had as much technological support as we have now. So there's things that we may be able to use computers to do or maybe using apps to do that we don't need as many humans doing."
Cate says the committee has gotten a lot of feedback from faculty and staff already about policies and procedures they want to be addressed.
The process is expected to take at least 3-4 years.