Organization Recommends Changes To Teacher Evaluations For Indianapolis Public Schools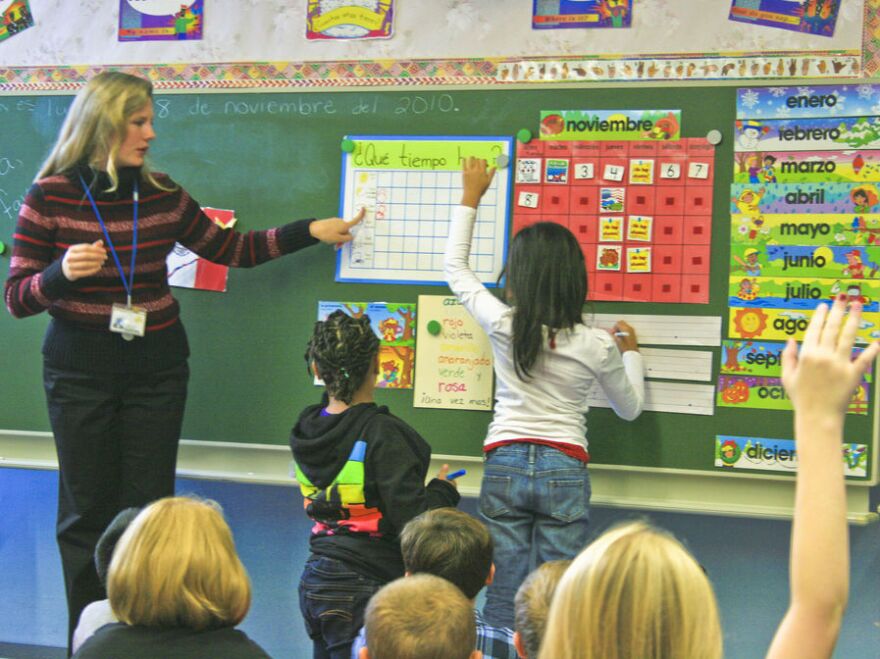 An Indianapolis-based education organization is recommending steps to change the way Indianapolis Public School teachers are evaluated for job performance.
Teach Plus Indianapolis collected data from five focus groups that looked at the rollout of teacher evaluations since 2012.
Executive Director Caitlin Hannon says teachers want to be evaluated, but they want those evaluations to be fair and objective.
"We need a better defined purpose for the work," says Hannon. "So is it punitive? Is it meant to find bad teachers and get rid of them? Or is it meant to develop people and make them the best that they can be? We need a shared understanding of that."
She says recommendations include diversifying district evaluators and establishing a teachers' forum in addition to adding student surveys to improve the overall teacher evaluation process.
Hannon says changes can be implemented as early as this fall.