FSSA: Tippecanoe County Must Cooperate To Pilot State's Pre-K Program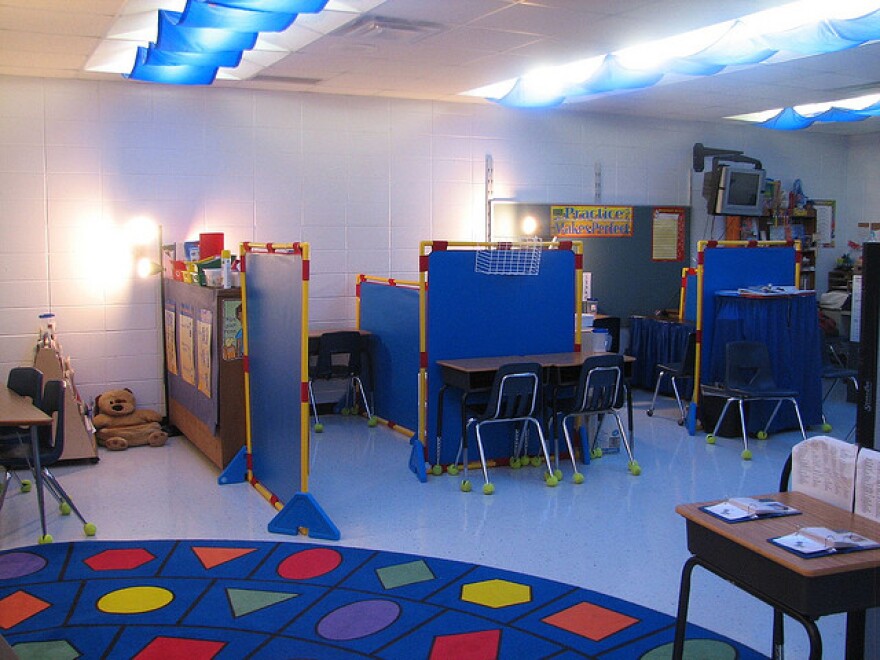 Family and Social Services Administration leaders say collaboration between agencies could help Tippecanoe County become one of five pilot areas for a program designed to address early learning in Indiana.
FSSA spokeswoman Marni Lemons says her agency won't necessarily choose which counties to award pilot program cash to based on the number of contributing partners, but on how well they work together.
By June 30, counties must submit what the FSSA is calling "statements of readiness." Those papers will show how county organizations have aligned themselves to generate data for the agency so the state can gauge whether to expand the program to the 87 counties that won't have it during the first stage.
A statement on the FSSA's website urges counties to choose a single agency to take the point on a county's proposal. If that doesn't happen, Lemons says, that could be seen as a red flag.
"It also might be telling if we get four different proposals from one county. I think might not be promising for that particular county," she says.
A Tippecanoe School Corporation spokesperson says that district hasn't determined yet how it might be a part of any effort the county mounts.