IMPD Trying Out Body Cameras Starting This Week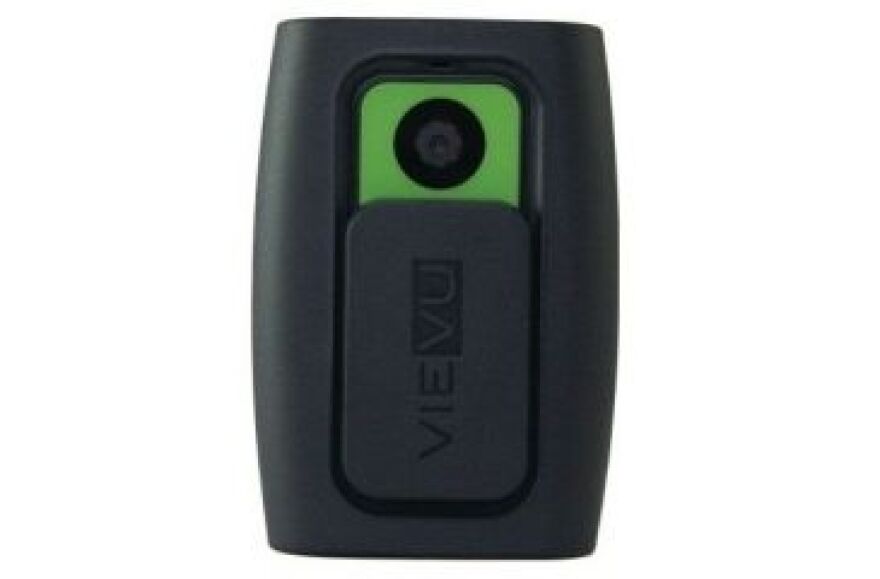 Body cameras for police officers are a reality in Indianapolis now.
Department of Public Safety Director Troy Riggs says they've looked into the technology for several months, but this week will be the week they try it out.
Riggs says he's been in contact with other departments who have also started the process of equipping officers with cameras.
The questions about the camera's continue with The Department of Public Safety putting together a "best practices" list that includes how to deal with the cameras in someone's home and other possible issues.
"We want to make sure that legally we're doing everything we can to protect the constitutional rights of individuals," says Riggs. "And also to make sure that they are a help to law enforcement, helping us with training and also helping us correct behavior i necessary."
A handful of police departments in Indiana – including the West Lafayette Police Department-- are already using body cameras, and several more are looking into the technology.