Indiana Once Again Ranks 41st In Overall Health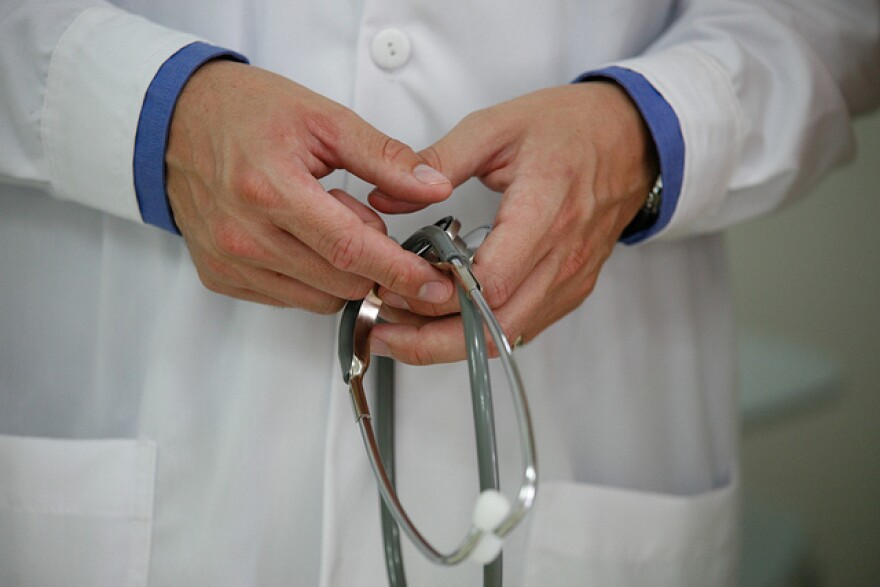 The latest American Health Ranking report from the United Health Foundation ranks Indiana 41st out of the 50 states when it comes to overall health – the same rating the state received last year.
The foundation ranks states based on several factors, including health-related behaviors, policy and outcomes.
Though the Hoosier state saw no change in its ranking, it did witness some decreases in behaviors such as smoking and binge drinking.
Dr. Guy Shrake, the United Health Foundation's medical director for Indiana, says the state's stagnant ranking should be a call to action for Hoosiers.
"We should take the appropriate opportunity to take a look at this data and ask ourselves in every community across the state, 'What can we do? What can we jump in and take action on that might change these numbers going forward?'" Shrake says.
The report highlights a high prevalence of obesity and physical inactivity and high levels of air pollution as challenges for Indiana, but notes the state has low incidences of infectious disease, a low percentage of children in poverty, and high immunization coverage among teenagers.
The top ranked state was Hawaii. Mississippi ranked last.