WLPD Increasing Patrols Following Two Robberies Last Weekend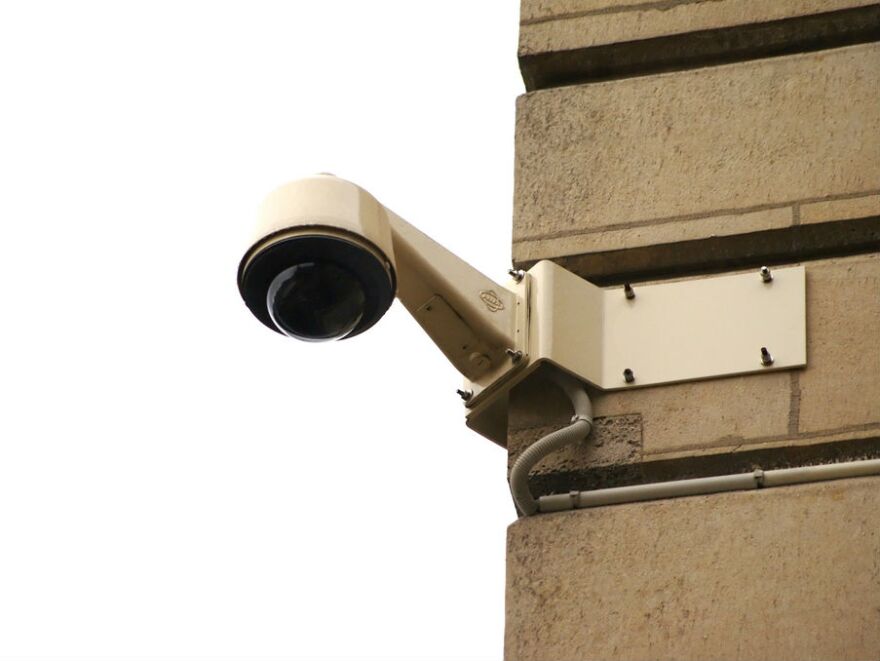 The West Lafayette Police Department is increasing patrols in parts of the city where two armed robberies recently occurred.
The first incident happened early Saturday morning near Wabash Landing. The second occurred near midnight on Grant Street in the southern part of the Purdue campus.
Chief Jason Dombkowski the fact that they took place on consecutive evenings leads police to believe they are somehow connected.
"Both victims were approached from behind and were struck in the head," he says. "Both had their wallets taken, both had their cell phones taken. The M.O.. was the same on both."
Dombkoski says police are gathering video evidence from security cameras in the vicinity of the muggings.
"Our main goal, obviously, would be to get a lead and to make an arrest," says Dombkowski. "But we also have to be doing the back end piece of making sure that we're doing our due diligence and having increased patrols in the areas of the Levee and the Village during those early morning hours."
He says anyone with information should call West Lafayette police or the anonymous WeTip hotline.