Police Body Cam Footage Bill Nears Final Passage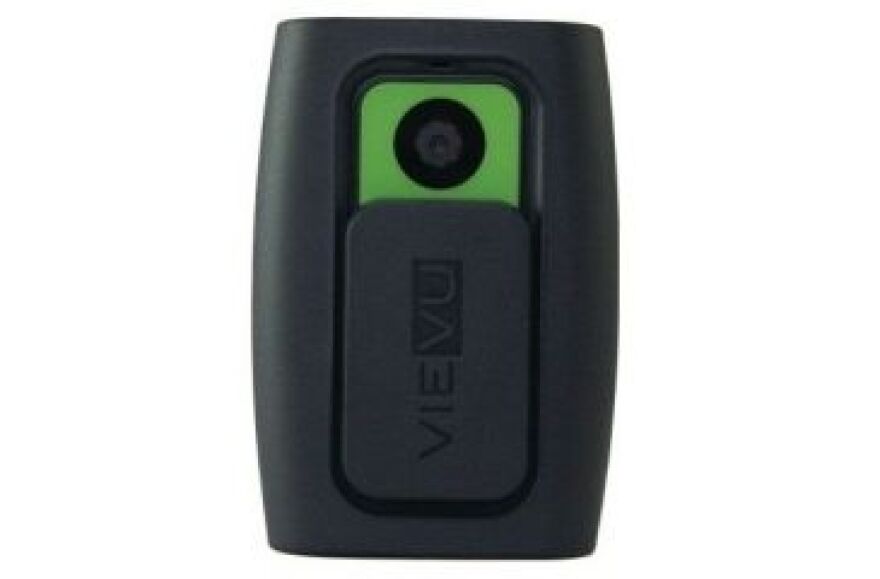 A bill regulating when police body camera videos are released to the public cleared one of its last major legislative hurdles Tuesday – the Senate passed the bill in a near-unanimous vote.
Sen. Rod Bray (R-Martinsville) says one of the biggest issues in the House version of the bill was the burden it placed on the public and the press to prove a police body cam video should be released to the public.
The Senate switched that burden – now law enforcement would have to prove in a court that it shouldn't. Bray also notes the importance of what's not in the bill.
"This does not dictate whether a police agency has video cameras or not – that's going to be a local decision – nor does it dictate when those should be turned on," Bray says.
Sen. Greg Taylor (D-Indianapolis) says he thinks the bill will lead to fewer lawsuits.
"I believe that if you are going to be apprehended by a police officer and you know they have a body camera, you're going to act differently," Taylor says.
The Senate approved the bill 49-1. The measure might go to a conference committee for the two chambers to work out any minor issues.