MAP: Most Dangerous Intersections In Tippecanoe County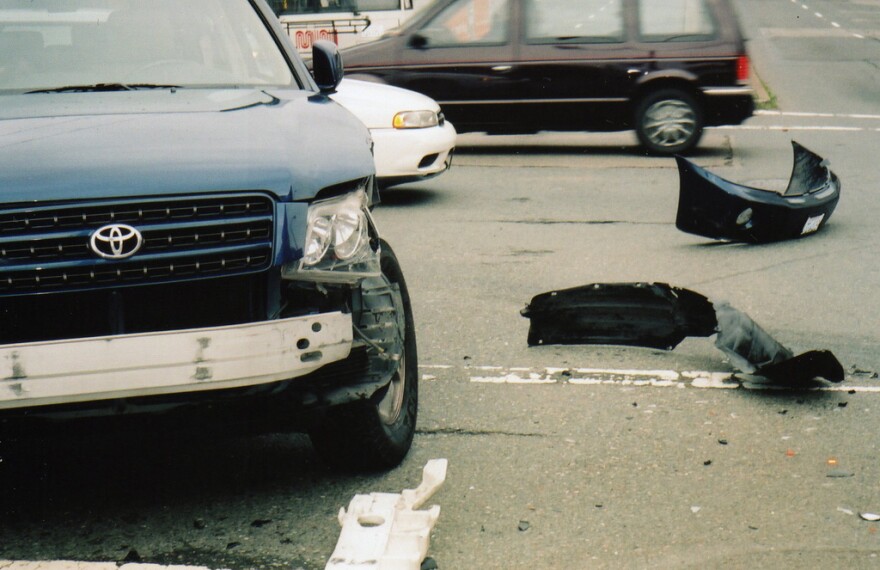 Changing traffic patterns in Tippecanoe County have changed how dangerous it is to drive on some roads.
That's the key finding from new data released by the Area Plan Commission showing which intersections experience the most fender benders.
It's no surprise the roads with the heaviest volume of traffic top Tippecanoe County's ranking of intersections with the most significant injury crashes.
But Area Plan Commission transportation planner John Thomas says north-south traffic that shifted to Creasy Lane during the reconstruction of Sagamore Parkway resulted in significantly more accidents.
He says 68 injury accidents occurred at Creasy and South Street from 2013 through 2015, even after federal funds paid for construction of extra lanes to improve safety and ease congestion.
"Other roads have been improved that are taking traffic off of Sagamore Parkway, such as Creasy," Thomas says. "And, you end up with more crashes at Creasy and South Street now, than you do at Sagamore and South Street."
Thomas says after the Restore Sagamore project is finished, he expects the number of severe crashes will decline because of the safety features built into the new road.
"Highway design has significant effect on crash rates," Thomas says. "If you reduce the number of driveways, you reduce the crash rate. If you provide for protected left turn lanes and long enough left turn lanes, your crash rates are going to go down."
Thomas says eliminating left turns is the key to getting more cars through an intersection safely.
One way to accomplish that is something called a "Michigan left turn."
The design forces drivers to turn right, and then travel to a median where drivers can safely make a U-turn and head back the other direction.
He says that's the solution recommended in a corridor study of Sagamore Parkway in West Lafayette.
Thomas says city and county traffic engineers will use the data to design short- and long-term solutions at hazardous intersections, and prioritize projects for funding.
The top 40 crash Intersections list is part of county and state long-range transportation plans that are required to qualify for federal highway funds.