Lawmakers Pass Dual Language Pilot Program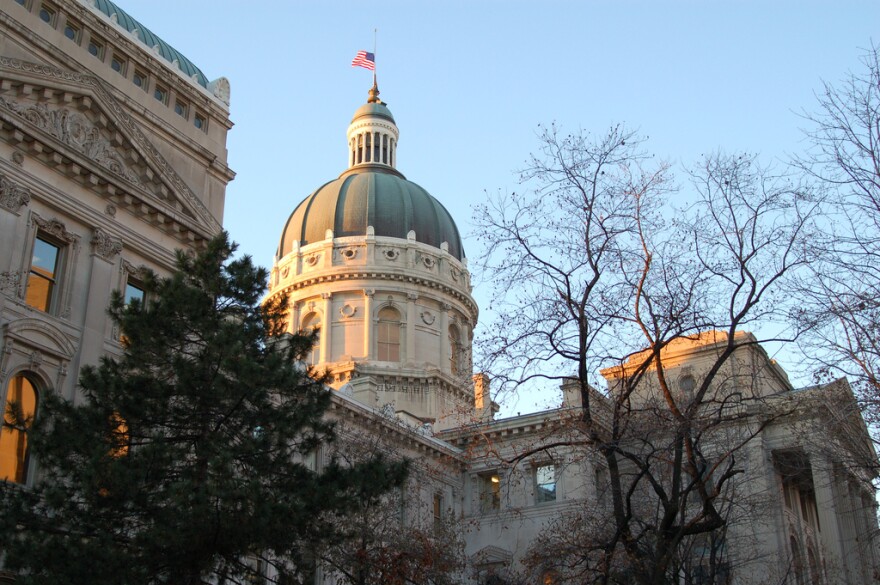 Lawmakers approved legislation Tuesday encouraging students to learn a second language.
The measure authorizes what's called a dual language immersion pilot program.
Students in the immersion program would begin simultaneous instruction in two languages beginning in elementary school. The legislature is setting aside $500,000 in grants to pay for it.
Sen. Dennis Kruse, R-Auburn, who authored the bill, says it could help Indiana graduates as they enter the job market.
"When people learn a second language fluently, you actually become a smarter person," Kruse says. "You score better in your other classes. You end up becoming a more successful person."
The legislation also authorizes the Indiana Department of Education to create a state certificate of biliteracy.
The designation will appear on a student's transcript if they meet requirements that will be developed by the State Board of Education.