Study Committee Ponders Police Body Cam Privacy Concerns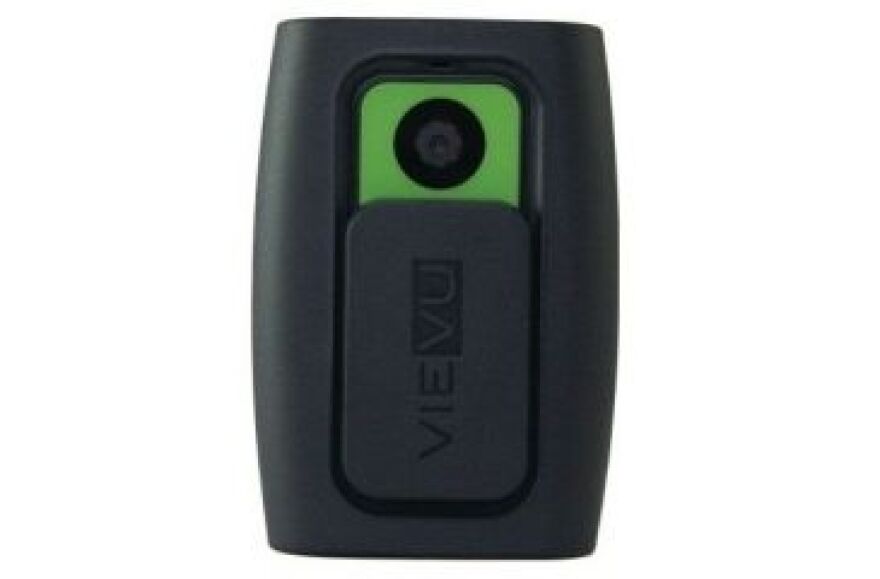 Indiana law enforcement and municipal officials caution lawmakers Wednesday against a broad policy of releasing police body camera videos to the public, citing both privacy and due process concerns.
Indiana's public access law doesn't specifically mention police body camera footage. But it does have what's called an "investigatory record" exception – meaning that law enforcement can indefinitely withhold information if it's involved in an investigation, even after the investigation is over.
Elkhart Deputy City Attorney Maggie Marnocha says retaining the discretion to withhold a video is important to maintaining due process.
"They look at a video, they think that is the sole and complete record and somebody is either going to be exonerated when perhaps they shouldn't be or someone is just going to be crucified," Marnocha says.
Debbie Long's husband was shot and killed by Indianapolis police in April. She says she's frustrated that only portions of body cam footage of the incident have been released to the public…even after the investigation ended.
"I don't want to blame someone from something that they did not do," Long says. "But if you have evidence that shows, one way or the other, why not release it?"
The panel of lawmakers only took testimony on whether body cam videos should be made public; they did not discuss whether law enforcement officers should be required to wear them.