New Release: Bychkov's Beloved Tchaikovsky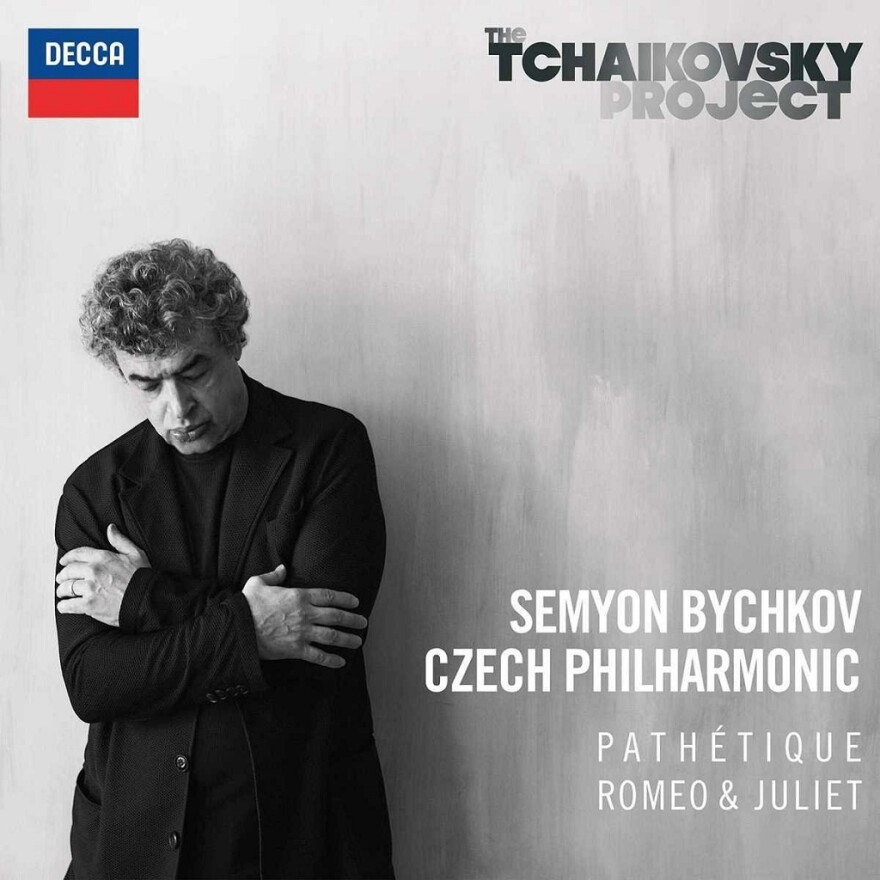 Semyon Bychkov is Artistic Director of the Czech Philharmonic's Tchaikovsky Project which encompasses recordings and concerts over the next few years. The first release is now out on Decca and features Tchaikovsky's Symphony No. 6 "Pathétique" paired with Romeo & Juliet Fantasy-Overture.
WBAA's John Clare spoke to the maestro about this new Decca recording.
In early 2017, Semyon Bychkov will bring his Tchaikovsky project to New York, where the New York Philharmonic will present "Beloved Friend – Tchaikovsky and His World: A Philharmonic Festival." The three week series of symphonic and chamber concerts will hear the New York première of the new urtext edition of the 1879 version of Piano Concerto No. 1 performed by its champion, Kirill Gerstein.
Bychkov continues to record his Tchaikovsky cycle with the Czech Philharmonic. This latest release will be followed by recordings of Symphony No. 3, Serenade for Strings, and Piano Concerto No. 1.
We highly recommend this recording for it's clear, crisp playing, and for the passionate interpretation. It's perfect for that classical music lover on your holiday list!