IU Health Plans Latest Company To Drop Out Of ACA Exchange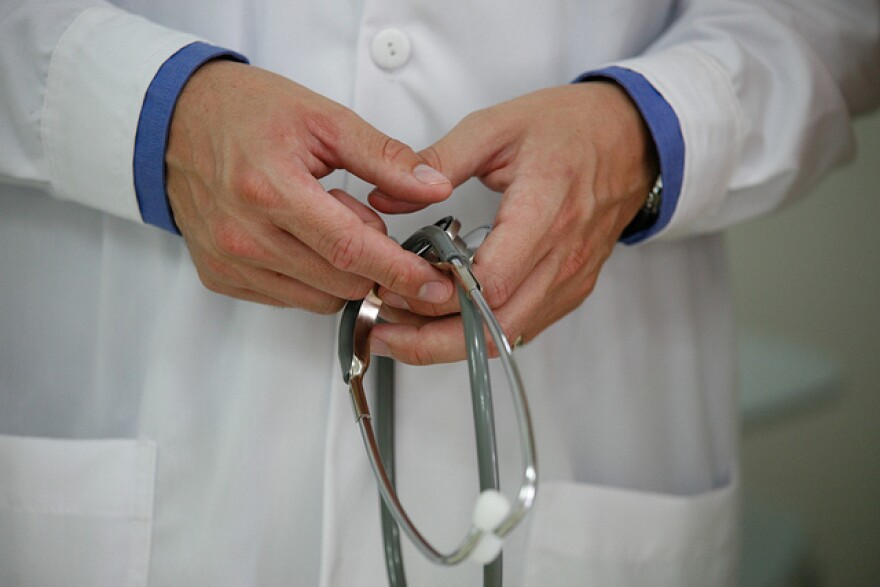 Indiana University Health Plans, which provides insurance to approximately 23,000 Hoosiers, is the latest company to announce it won't be offering coverage through the Affordable Care Act exchange in 2017.
Earlier this year, United Healthcare announced it was exiting Indiana's individual marketplace, and last month, Fort Wayne-based Physicians Health Plan of Northern Indiana followed suit.
IU Health, like the other companies preceding it, cites instability and uncertainty in the federal market its decision, as well as the Affordable Care Act's risk-sharing provisions, which distribute money equally among health insurers based on claims' projected risk.
Critics have taken issue with the way the federal government assigns such payouts.
Indianapolis insurance analyst Tony Nefouse says the adjustment program effectively penalizes companies for being competitive:
"They get penalized for managing the risk, and then they get penalized from a business standpoint of going into a market with high claims," he says. "So how does a carrier win?"
In an email, IU Health Plans' President James Parker said the company would be open to offering plans on the exchange again if the government addresses what he sees as the instability of the current market.
A U.S. Department of Health and Human Services spokesman said in an e-mail it's normal for companies to enter and exit a marketplace, especially a developing one.
Nefouse says the lack of competition stemming from the draining market will eventually affect marketplace consumers' care options.
"There's the issue of some medical providers not being in an individual network next year," he says. "So that's going to cause a major disruption for those patients who are in the individual market."
For example, Aetna had initially planned to offer coverage in Indiana next year through the federal exchange, but has since pulled out, citing losses incurred from the ACA marketplace. Analysts predicted the company would network with Franciscan Health.
Absent Aetna, Nefouse says that means no individual policies will have access to the Franciscan Health network, though that could change.
According to the U.S. Department of Health and Human Services, approximately one of every 40 Hoosiers is covered through the marketplace.