What's New: John Adams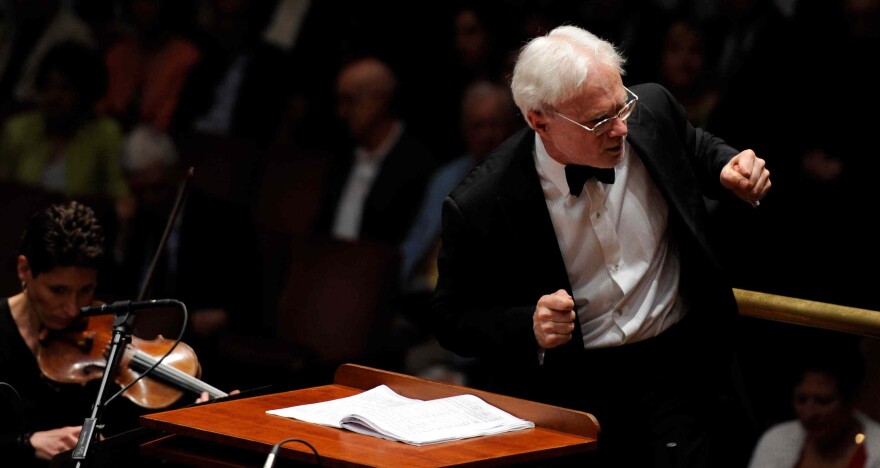 About sixty miles and a few hundred years separate John Adams, president, and John Adams, composer. We'll focus on John Coolidge Adams, Pulitzer Prize winning composer from Worcester, Massachusetts. During the 2016/2017 season, Adams served as their composer in residence for the Berlin Philharmonic. The orchestra performed well-known works and new discoveries – which are now available in an exclusive edition on CD and Blu-ray.
We'll hear this incredible set from the Berlin Philharmonic playing John Adams on today's What's New.
John Adams is a composer, conductor, and creative thinker. His works "stand out among contemporary classical compositions for their depth of expression, brilliance of sound, and the profoundly humanist nature of their themes." Over the last quarter century, Adams's music has "played a decisive role in turning the tide of contemporary musical aesthetics away from academic modernism and toward a more expansive, expressive language, entirely characteristic of his New World surroundings."
Adams learned the clarinet from his father and played in marching bands and community orchestras during his early years. He started composing at age ten and had his first orchestral pieces performed while still a teenager. After earning two degrees from Harvard, he moved to Northern California in 1971 and has since lived in the San Francisco Bay area.
What's New is a production of WBAA Classical, a listener supported broadcast service of Purdue University.