Virtual Real Estate Scam Leads To Arrest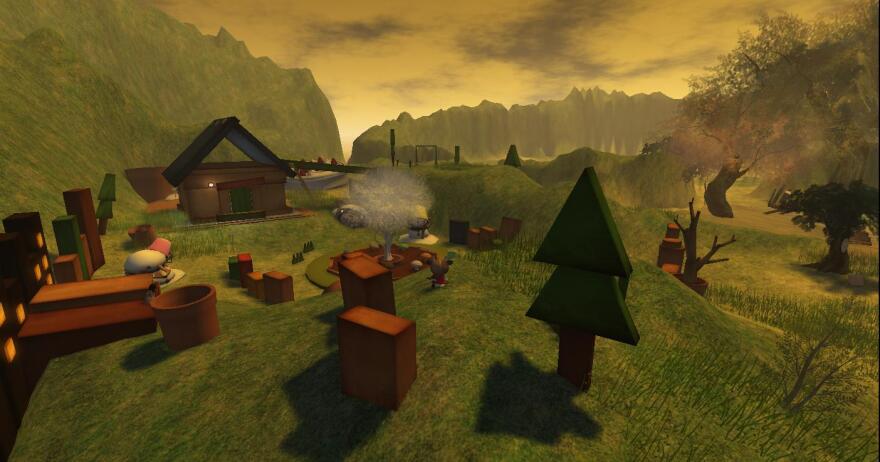 A first-of-its kind case that was filed with the Secretary of State's office has led to the arrest of a Pennsylvania man on allegations he was running a virtual land scam.
Josh Bills is accused of scamming a Morgan County woman out of more than 50-thousand dollars in the online game "Second Life," a virtual world where users use real money to purchase, land, goods, and other items.
Secretary of State Connie Lawson says Bills convinced the woman to invest the money for use in the game, saying he would use the funds to purchase land in the game and use that land to expand his online real estate company and make more money.
What he actually did was invest some of it and put the rest into his own real world investments.
Lawson says fraud aside, Bills wasn't licensed to make such a sale.
"But if you offer someone investment, you have to have a securities license, you have to be registered with the state of Indiana and the product you're selling has to be registered with the state of Indiana and none of that was the case with Josh Bills," Lawson says.
Lawson says that this case unique but is still a good reminder that people should do their homework before investing, no matter the circumstance.