Bill Separating ISTEP From Teacher Evals Expected To Pass Through House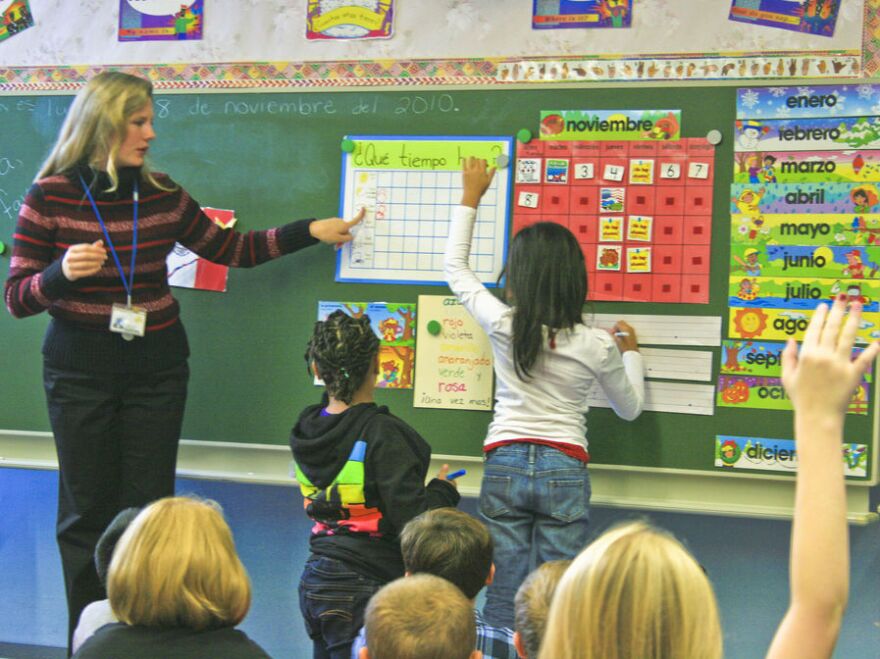 One legislative leader says he expects a bill to decouple ISTEP+ scores from teacher evaluations to pass during the first few weeks of the legislative session.
Indianapolis Representative Bob Behning who heads the House education committee, says a bill that would allow schools to remove ISTEP+ scores from a teacher's evaluation rubric is expected to pass through an expedited process the first few weeks of the session.
Behning says the General Assembly wants to make sure teachers aren't negatively affected by test technology troubles or lower scores.
While this bill will be fast tracked, Behning says the legislature will also consider a bill to adjust accountability for schools, but they will take their time on that bill. He says they want to make sure they come to the right solution, since school accountability is much more complicated and has to meet both state and federal standards.