Tippecanoe County Fails To Make Finals Of State's Pre-K Pilot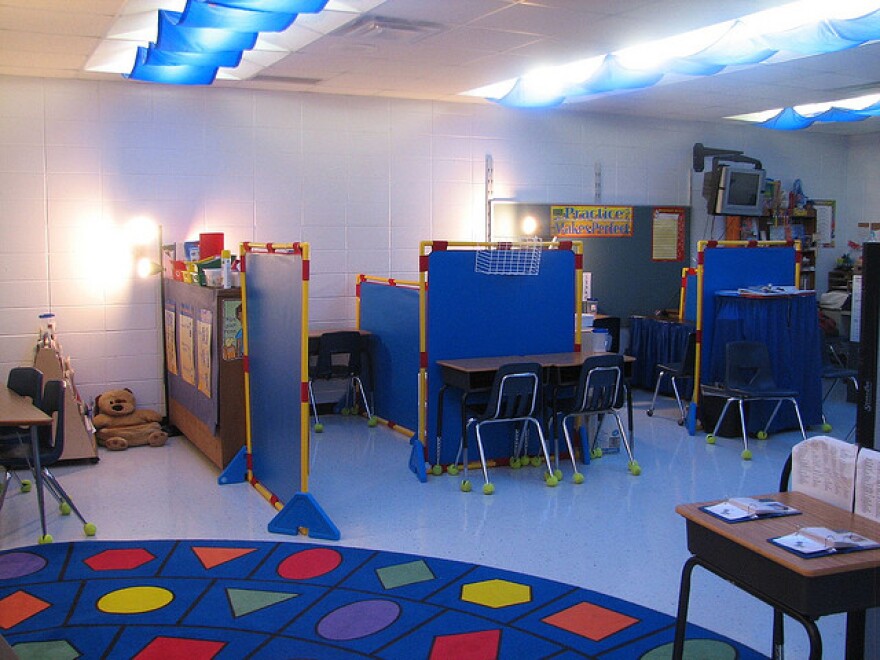 Parents in Allen, Jackson, Lake, Marion and Vanderburgh Counties will soon be eligible to receive state funding to send their kids to preschool.
Indiana's Family and Social Services Administration Tuesday announced those five counties have been chosen from a pool of 18 semi-finalists to participate in Indiana's pre-K pilot program.
The FSSA selected the final counties based on their need for preschool programs and their ability to meet that need. Officials had also said cooperation between agencies in each county would be a major determining factor.
Governor Mike Pence said in a statement that the state looks forward to partnering with local leaders and working to ensure that resources are made available to assist some of its most vulnerable children early next year.
The program is on track to be fully launched by July 2015.