Indiana Roads Task Force: No Consensus Yet On Funding Sources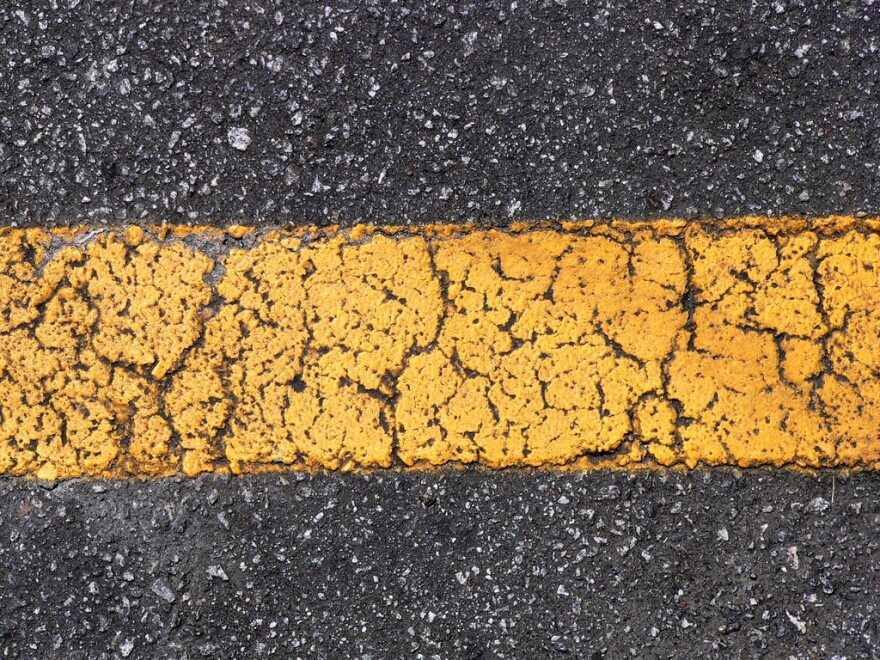 A debate over a specific way to generate transportation funding dollars resurfaced during the third meeting of the state roads task on Thursday.
The discussion focused on funding sources. And an idea promoted by a Purdue expert testifying before the panel provoked debate among its members: specifically, the value of vehicle miles traveled, or VMT, fees.
In a VMT system, people pay for how many miles they drive.
Republican Sen. Brandt Hershman, (R-Buck Creek), says he has issues with using that type of fee to pay for roads.
"Where you have folks in rural areas who could very easily be paying much more than those in urban areas because they have to commute to a job," Hershman says.
But Republican State Rep. Ed Soliday, (R-Valparaiso), says there is value to a VMT system.
"VMT has – every study I have seen – has significantly greater collection fees than what we're currently experiencing," he says.
Outside of some discussion during its meetings, the task force has not begun developing any road funding recommendations. Its next meeting won't be until after the November election.
The task force is expected to recommend funding options by the end of the year so legislators have a blueprint to develop a two-year budget during next year's session.