Governor Pence: Democrats' Proposed Roads Plan Could Bankrupt The State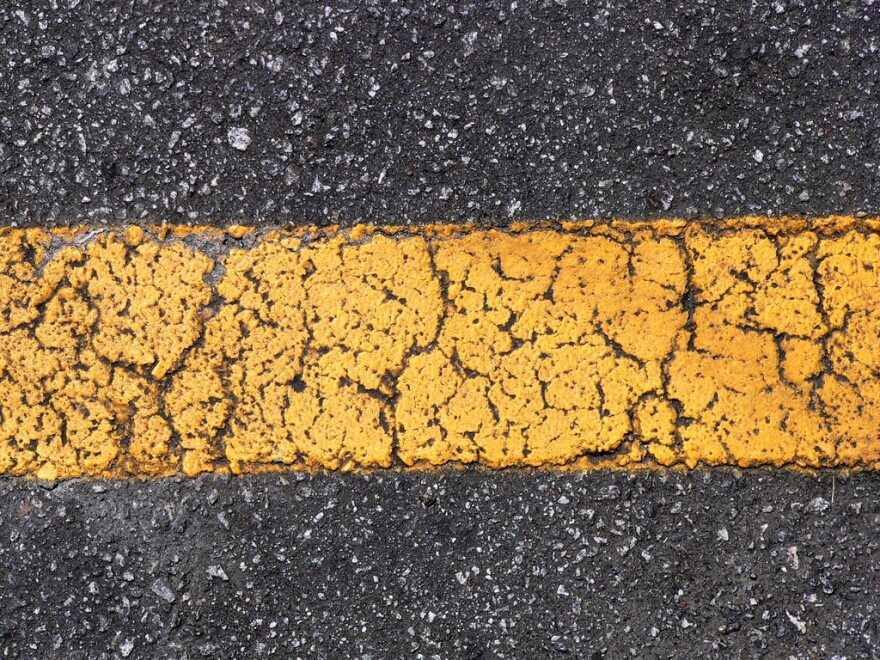 Governor Mike Pence says he welcomes House Democrats to the road funding conversation but believes their $2 billion infrastructure proposal could bankrupt the state.
Pence still doesn't have an answer for how local communities fit into his own roads plan.
The House Democrats' plan would shift more than $500 million a year from Indiana's General Fund to specifically pay for road maintenance and improvements. Democrats propose using budget reserve dollars to cover that shift in the plan's first year. Governor Pence says that move would put Indiana on a path towards fiscal irresponsibility.
"The only corollary to that would be cut essential services – which I'm not willing to do – or raise gasoline taxes on Hoosier motorists – which I'm also not willing to do," he says.
Yet while the House Democrats' proposal would split funding between state and local roads, Pence's plan provides nothing for local communities.
"We've been in ongoing discussions with leaders from city and towns across the state of Indiana and those will be ongoing," he says. "I do expect road funding to be a part of the equation on the local level when the legislature convenes this January."
Still, Pence can't explain how local funding will fit in with his billion-dollar plan that involves new General Fund spending, budget reserve dollars, and bonding.